FIRST WIRE – high performance hybrid ropes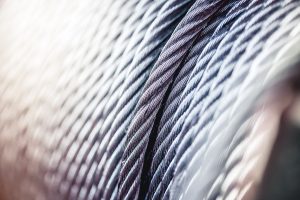 ASTARTE is promoter and coordinator of the project FIRST WIRE – FIber Reinforced STeel WIREs for high performances lightweight ropes and cables operating in demanding scenarios. The project started in 2020 and it is developed under the RFCS, a EU funding programme supporting research projects in the coal and steel sectors. It involves 8 Partners from 4 EU nations.
Scope of work
In very severe scenarios, the use of steel ropes might be limited by the own weight and the unsatisfactory structural performance. FIRST-WIRE project aims at developing high-performances and low-weight hybrid ropes.
At a glance
The concept represents a breakthrough innovation combining stainless steel elements and high-strength carbon fiber reinforcements. The technology is intended for severe applications, including deep-offshore operating ropes, moorings lines for floating platforms, civil applications and others.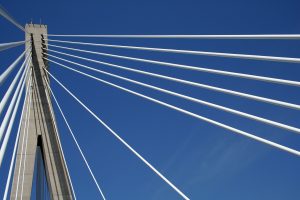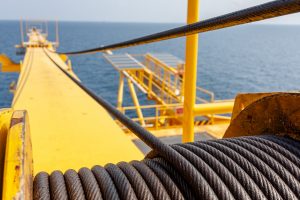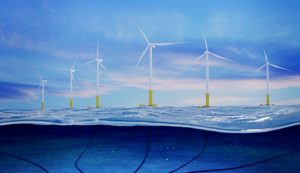 Our Partners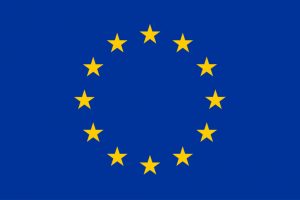 Il progetto è co-finanziato dal RFCS – Research Fund for Coal and Steel.
Grant agreement N.899299